Covid Update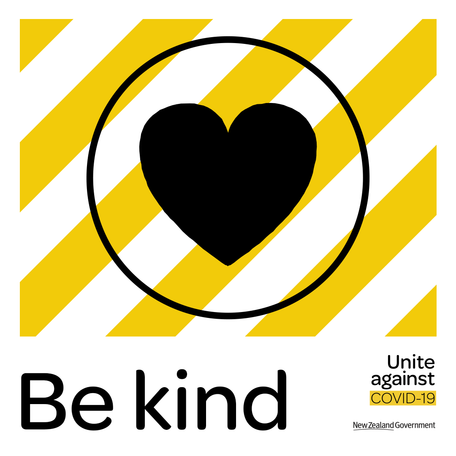 Covid Update & Health & Safety
What we all need to do at Alert Level 4 to keep safe
ALL Training and Play is Cancelled until further notice. Clubrooms are closed under Alert Level 4 and 3
Stay home
At Alert Level 4, everyone must stay home and keep within their bubble, except for essential personal movement.
Maintain physical distancing
Keep a safe distance from people you do not know while out and about. This will help reduce the spread of COVID-19
Get a COVID-19 test
If you have cold, flu or COVID-19 symptoms, stay home and call your doctor or Healthline about getting tested.