Business Partnership Programme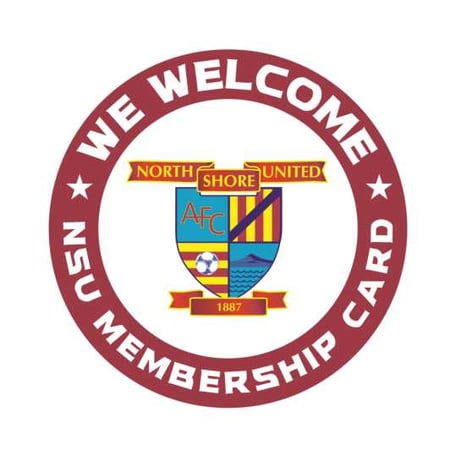 JOIN THE CLUB'S NEW BUSINESS PARTNERSHIP PROGRAMME AND LET US HELP YOUR BUSINESS
For some time now the Club has been working on a plan to help both members and their businesses, so whether you are a tradie, a retailer, a wholesaler, or in a service industry, you can sign up NOW at no cost and let the Club help promote your business to other members.
Signing up is FREE. All you need to do is email your details as per the list below and include an exclusive offer for Club members.
You will receive this window decal for your van or shop window. NSU players, coaches, parents, sponsors, life members and supporters will be looking for this as it identifies you as a participant in the programme. Make sure your staff are aware of your participation in this exciting initiative!
A 'retail and trade directory' has been included on our website as well as featuring in our monthly on-line magasine and match day programme, detailing participants contact details and offers to Club members.
The Business Partnership Programme will help Club members buy local and your business to grow. SIGN UP NOW.
At the same time, social membership is available for a nominal $50 per year. Click on 'Social' under the 'Membership' tab on our website and get your own virtual membership card on your phone.